Leadership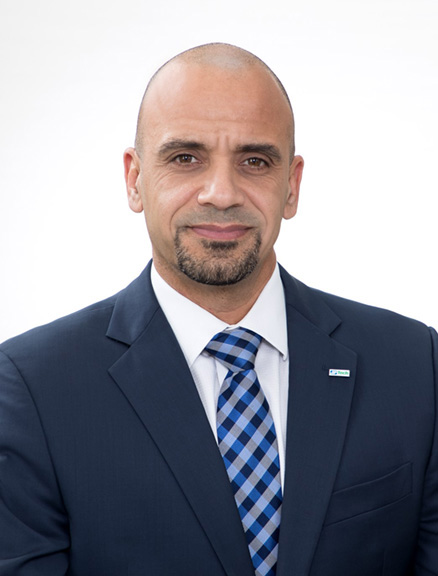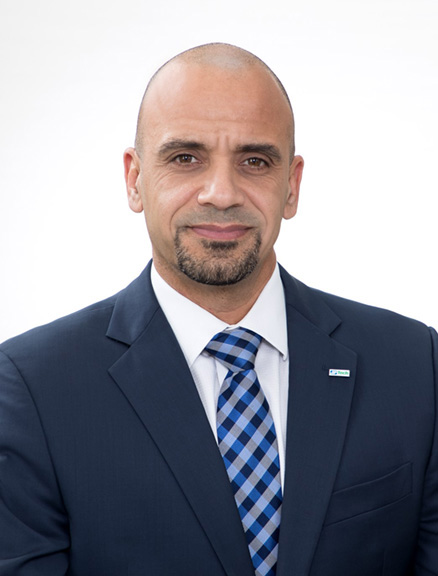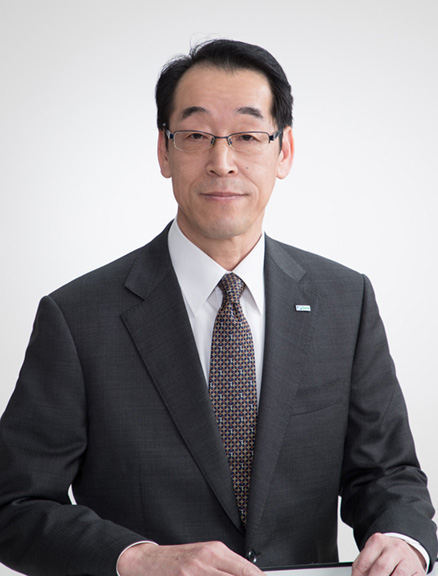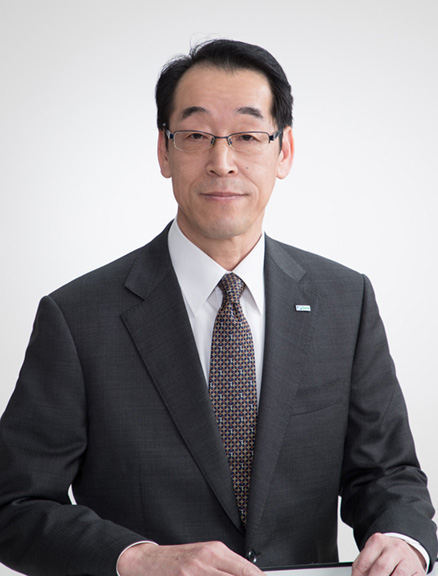 Since 1964, the talented men and women of Japan Plastics Technologies have capably supplied some of the most prestigious automotive manufacturers in the world with world-class interior and exterior parts.
We place great value on our people, our customers, our community, and our environment.  We strive every day to be a general force for good in the world, and to continuously better ourselves, and the work we do.  Our fully integrated engineering and development capability, along with our strong tradition of monozukuri applied manufacturing, assure our customers we have the capability to provide the right product, using the right process, and at the right price.
We are forever grateful to those companies who trust JPTech to supply parts to them every day with uncompromising quality and unmatched value.  We look forward to building on our rich history, to serving our customers for another 55+ years, and to do our part in making the world a better place for them, our supplier partners, our employees, their families, and society as a whole.
Nezar A. Akeel
Chairman
Japan Plastics Technologies
Profile
Company Name
Japan Plastics Technologies Co., Ltd. (JPTech)
Business Area
Manufacturing and Sales of Automotive Components and Automotive Supplies
Manufacturing and Sales of Resin Products
Any and all businesses incidental to the above
Foundation
November 1964
Capital
400M JPY
Shareholder
Akeel Holdings LLC (100%)
Employees
450
Our Customers
Kasai Kogyo Co., Ltd.
Sankyo Trading Corp.
Shigeru Co., Ltd.
Suzuki Motor Corporation
Daihatsu Motor Co., Ltd.
Toyoda Gosei Co., Ltd.
Toyoda Gosei Kyushu Co., Ltd.
Toyota Boshoku Corporation
Nissan Motor Corporation
Nissan Shatai Co., Ltd.
Hayashi Telempu Co., Ltd.
Howa Co., Ltd.
Honda Motor Co., Ltd.
Mazda Motor Corporation
Marelli Corporation
Mitsubishi Motors Corporation
| | |
| --- | --- |
| Kasai Kogyo Co., Ltd. | Nissan Motor Corporation |
| Sankyo Trading Corp. | Nissan Shatai Co., Ltd. |
| Shigeru Co., Ltd. | Hayashi Telempu Co., Ltd. |
| Suzuki Motor Corporation | Howa Co., Ltd. |
| Daihatsu Motor Co., Ltd. | Honda Motor Co., Ltd. |
| Toyoda Gosei Co., Ltd. | Mazda Motor Corporation |
| Toyoda Gosei Kyushu Co., Ltd. | Marelli Corporation |
| Toyota Boshoku Corporation | Mitsubishi Motors Corporation |
History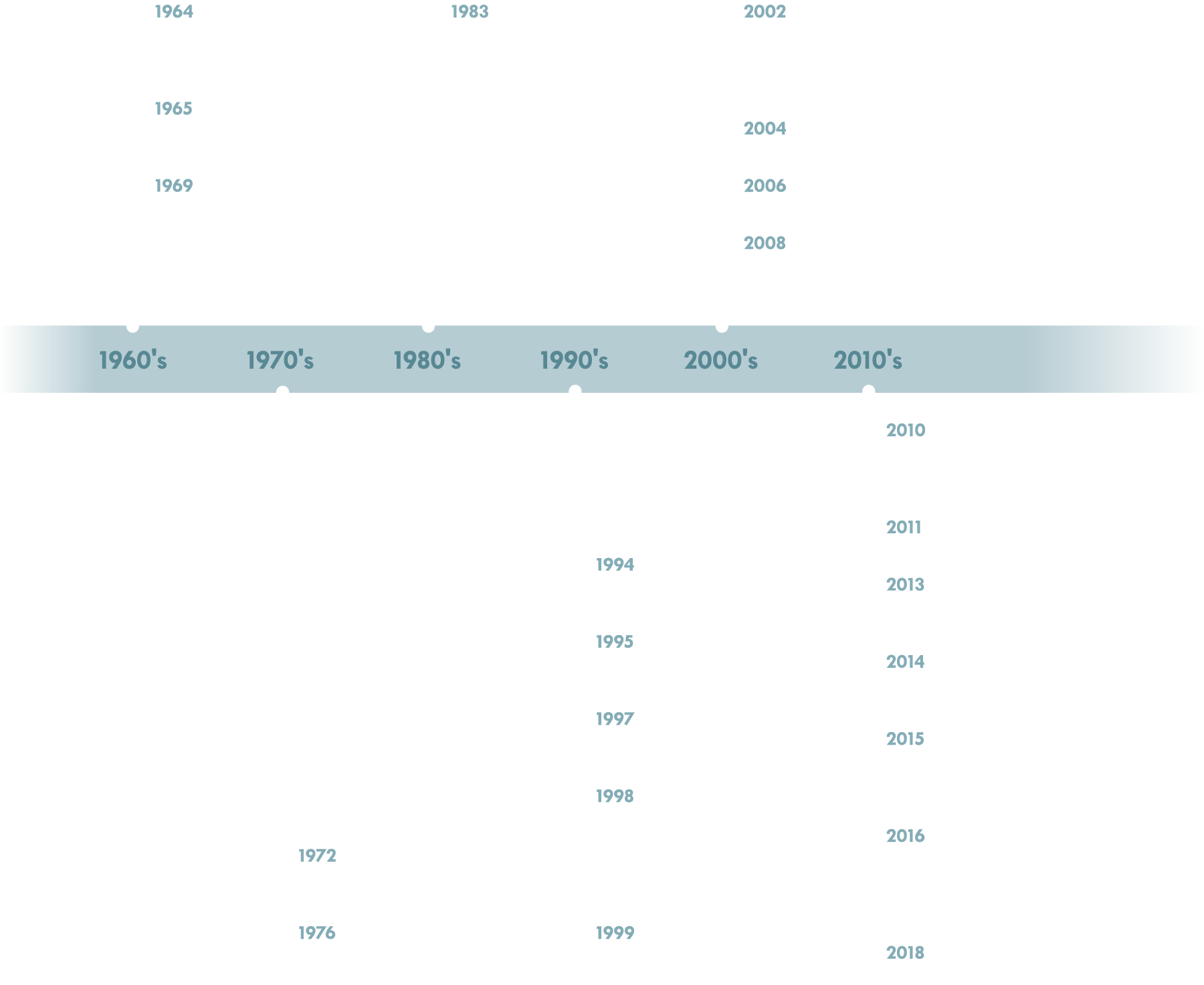 Locations
Headquarter
Nagoya Plant
〒485-0077
1818 Takabyoshi, Nishinoshima, Komaki, Aichi
Tel: 0568-74-6555
Fax: 0568-74-6164
Kanagawa Plant
〒237-0061
2873-7 Natsushima-cho, Yokosuka, Kanagawa
Tel: 046-865-5321
Fax: 046-866-2179
Fukaura Plant
〒237-0062
5Chome 2931-46 Urago-cho, Yokosuka, Kanagawa
Tel: 046-876-6653
Fax: 046-876-6310
Kyushu Plant
〒824-0022
1173-17 Nonezako, Inado, Yukihashi, Fukuoka
Tel: 0930-24-4815
Fax: 0930-24-4835
Yokohama Office
〒222-0033
WISE NEXT Shinyokohama 602, 2-5-14 Shinyokohama,
Kohoku-ku, Yokohama, Kanagawa
Tel: 045-471-7003
Fax: 045-471-7026